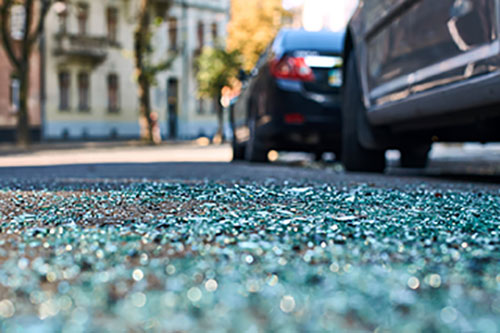 Motor vehicle accidents occur nearly every twenty seconds in the United States. Cell phones, GPS navigation systems, and other distracting devices drivers employ while driving often are the cause of otherwise avoidable accidents. Joe Norwood confidently handles motor vehicle accidents.
Causes of Motor Vehicle Accidents
Driving at excessive speeds
Reckless driving
Failing to stop at a red light
Failing to stop at a stop sign
Failing to yield
Driving under the influence (DUI, DWI)
Defective roadway design
Defective auto products
Texting and driving
Drunk driving
Over the course of his practice, Joe has handled hundreds of auto and trucking accident cases. He offers help investigating your case, finding a qualified doctor, getting your car repaired, and negotiating a fair settlement for your situation. Joe is also dedicated to taking the matter to court and fighting the insurance company if they do not make a fair accident settlement offer.
Joe will discuss your options for seeking compensation for the losses you have suffered.