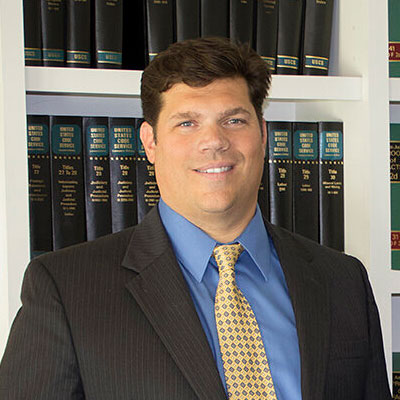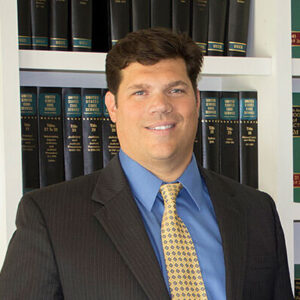 Joe was born in Wichita Falls, Texas to a school teacher and military pilot. His childhood included living all over the map from Florida to Alaska. He graduated high school in Derby, Kansas and went on to Butler County Community College and Lindenwood University on football scholarships.
Joe studied law at the University of Tulsa while working full-time as a financial advisor. He graduated with his law degree in 2002 and in 2004, opened Norwood Law Firm.
Joe and his wife Amanda have two girls. Joe enjoys spending time with family, going to the lake, biking and keeping up with sports and politics.