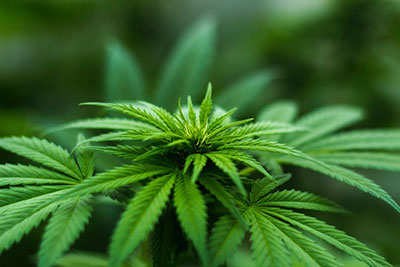 Uncertainty is the only certainty in the legal cannabis/medical marijuana business in Oklahoma.
This is the most important reason that any current or prospective legal cannabis or medical marijuana business needs a lawyer versed in the latest developments in the field. Joseph Norwood has researched and studied the legal and business environments of other states and stayed current on the rapidly changing Oklahoma cannabis laws.
The Oklahoma Department of Health, via the Oklahoma Medical Marijuana Authority, began accepting medical marijuana business applications August 25th, 2018. Since then, the legal landscape of the business has been continuously evolving in the state. In order to stay current, a medical marijuana business needs legal counsel who is educated on the latest developments.
Call Joe Norwood today to set up a free consultation: (918) 582-6464.