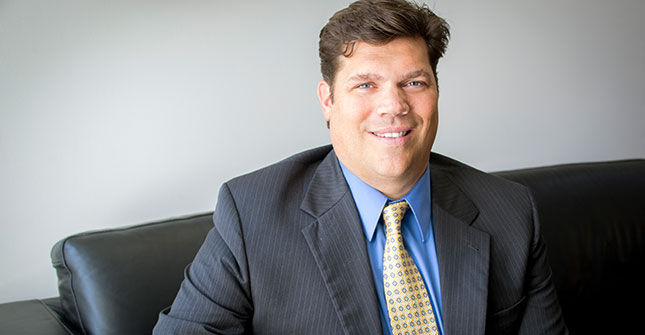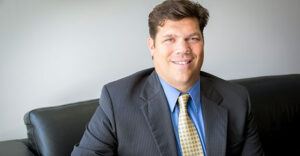 The civil rights laws of today came out of the passage of the Civil Rights Act of 1964. The act made discrimination against minorities by sex, race, ethnicity, religious affiliation and nation of origin illegal. Being arrested, charged, and even being found guilty of a crime does not mean that you have to surrender your constitutionally protected civil rights.
As a Tulsa civil rights attorney , Joe Norwood works with people who have been arrested and charged with criminal offenses and who have been abused by police officers, prison guards, or others in the criminal courts system.
Oklahoma takes civil rights violations seriously. Joe works with his own private investigators, medical experts, and gathered evidence, to expose violations of civil rights and police misconduct.
Common Civil Rights Violations
The most common civil rights violations involve police brutality and police misconduct during or immediately following an arrest. However, racial profiling and racial discrimination that leads to an arrest is also a civil rights violation. The due process clause of the Fourteenth Amendment guarantees people who are arrested will not be subject to excessive force during their detention.
The most common civil rights violations stem from:
Police misconduct
Jail mistreatment
Excessive force and police brutality
False arrest and imprisonment
National origin discrimination
Racial discrimination
Disability discrimination
Bogus child support charge
Mistreatment by detention officers in jails
Joe's first priority in any criminal defense is protecting my client's interests, including protecting them from civil rights violations by the police and minimizing any consequences of a criminal charge against his clients.
Establishing Evidence of Civil Rights Violations
Pepper Spray and Stun Guns:  Civil rights violations include unnecessary physical force, beatings, and depriving prisoners of certain protections and rights. More and more, police are using pepper spray and stun guns in situations where there simply isn't a good reason to do so.
Misuse of Canine Units:  Police have a responsibility to prevent police dogs from mauling suspects. When a suspect is apprehended and does not pose a threat to others after being subdued by a police dog, officers are required to keep their dog under control.
Police Brutality:  Once in custody, there are a number of methods used to abuse prisoners while minimizing the evidence of doing so. Police may use a phone book to beat a prisoner in order to avoid causing external bruises; they may use a baton to hit a prisoner on the back of his or her legs behind the knees for a similar reason; lastly, officers may simply look the other way while other prisoners assault or rape an inmate.
Jail Mistreatment:  The mistreatment of a person while they are in jail or prison is more than a simple case of mistreatment, it is a civil rights violation. Following are examples of this type of violation:

Physical abuse
Psychological abuse
Sexual abuse
Enhanced interrogation
Torture
Refusal of healthcare (mental, medical, or medications)
Unsatisfactory prison conditions
Restricting a prisoner's right to write or read while incarcerated
Solitary confinement
Contact Joe if you have experienced a civil rights violation in Oklahoma. He represent clients from throughout the Tulsa metropolitan area and northeast Oklahoma.